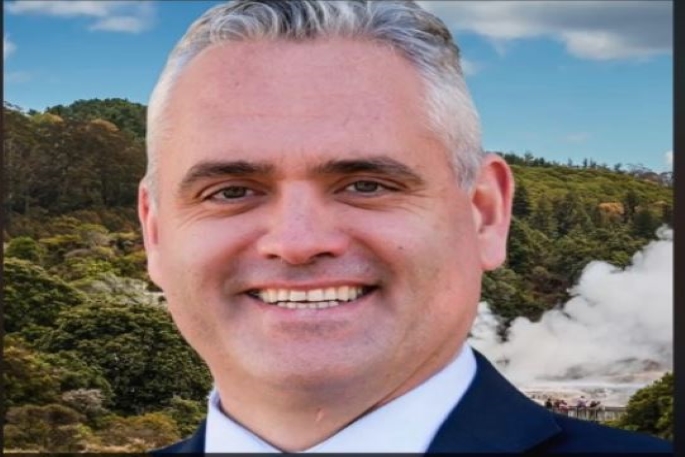 It has been a privilege to serve on the Epidemic Response Committee during lockdown.

This high level of transparent inquiry during a world crisis is unparalleled in a modern democracy.

We've heard a range of views from the community and voluntary sectors, Police, experts in health and science, businesses, economists, bankers, educationists, and schools, all who have been so sorely affected by this pandemic.

The committee has been strongly committed to ensuring we treat all views as valid and analyse collectively, and singularly, how we as a Government can best support businesses, families, workers, and regions during this time.

It is about providing accountability to the New Zealand taxpayer for the Government's immediate and ongoing response to this pandemic.

The Government's vital response package has supported our most vulnerable and is intended to make it easier for as many businesses as possible to keep going and retain staff so that when we return to the new normal, people will have work to go back to and therefore money to spend to keep the economy stimulated.

There is also significant law change to the Resource Management Act underway that will fast track eligible development and infrastructure projects and a range other supportive legislation and measures to support businesses including helping workers retrain, maintain or find employment.

The 2020 Budget to be released on May 14 will provide further information on how the Government is choosing to target taxpayer money to support New Zealand to ensure a strong and rapid recovery.

Now, because of New Zealanders' combined efforts to stamp out Covid-19, we are moving rapidly out of lockdown.

As we have seen from around the world, this pandemic is still unpredictable and we are yet to be completely sure how long our borders will need to be closed.

What we do know is that everyone did what was needed to ensure we did not lose tens of thousands of lives and destroy the economy at the same time.

The Trans-Tasman bubble first floated by our Deputy Prime Minister, Winston Peters, makes absolute sense at this time building on our already strongly integrated economies. This would lead to numerous benefits for both our economies including supporting the tourism and hospitality industries.

It is incredibly important therefore that the economic settings for New Zealand are absolutely right. New Zealand First is determined that our future economy will be strongly focused on New Zealand Made.

That is, if we can grow it or make it at near competitive prices, then we will grow it or make it, use it and/or export it. Securing strong supply chains and markets for our value-added exports will play a key role in the economic recovery from Covid-19.

Also if a job can be filled by a New Zealander, then that job should be filled by a New Zealander trained, skilled, and paid properly to do it. And we need to put a stop to more offshore ownership of this country's economy and go back to owning as much of it as we possibly can.

As we head into an election, these economic imperatives are exactly what New Zealand First will be focused on.