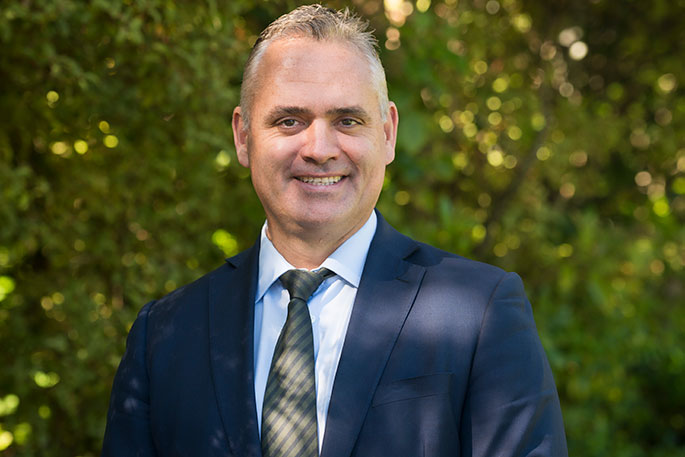 Fletcher Tabuteau is deputy leader of New Zealand First, Under Secretary for Regional Economic Development and a list MP based in Rotorua.
COVID-19 has created unease around the world and also here in Rotorua's tourism space.
I was able to speak to some of our key players in the local tourism industry and to hear first-hand their concerns and thoughts on the opportunities ahead when I joined the Prime Minister in Rotorua on Tuesday.
Some operators are feeling positive about the future already and others feel deeply uncertain. But what we can all be sure of is that Rotorua is an icon in the New Zealand tourism offering - Rotorua is the birthplace of tourism in New Zealand.
Te Puia, our New Zealand Māori Arts and Crafts Institute is part of Rotorua's core identity and so with the special relationship the Government has with this learning institution, we were so pleased to be able to announce $7.6 million of funding ensuring the institute's continuity.
This is both economically vital at this time but it also ensures our real-world artists and practitioners of our cultural arts continue to learn and educate others.
It means we safeguard the continuation of our treasured icon, but it also means we continue to draw domestic tourists to our place, save many jobs in Rotorua and it means we will be ready when international tourism opens up again.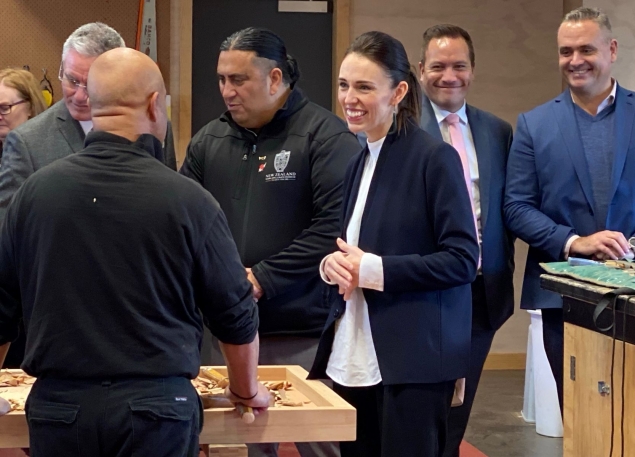 Prime Minister Jacinda Ardern visited Te Puia in Rotorua on Tuesday.
It is still very clear there is much ahead in terms of pulling all those we can through this incredibly difficult time. But we are all working together to achieve this goal.
As announced in last week's budget, a $400 million targeted Tourism Recovery Fund, alongside the extension of the Wage Subsidy Scheme and a domestic tourism campaign, is planned to assist the tourism industry to recover and restart.
This includes advice and support for either pivoting a business towards the domestic market but also the vital Australian market.
Importantly, there will be an additional public-private taskforce consisting of cross-government and tourism sector representatives who will play a vital role in engaging with all parties helping to prioritise the current and future approaches that will help shape and ensure tourism reclaims its title as our biggest export earner for our country.
The sooner the better.