People and wellbeing will be at the heart of a range of work for the Rotorua Lakes Council in the new term.
And the creation of "liveable communities" is a priority, with housing a major component to drive positive community outcomes.
Projects to achieve more housing and ensure communities are supported, safe, healthy and connected with homes that match needs and access to relevant services and facilities fall into a similar category.
At its first full meeting recently, council says completing projects and work in the 2018-28 Long-term Plan including the lakefront, forest and Kuirau Park developments and reopening of the museum, and Sir Howard Morrison Performing Arts Centre are in the frame.
Priority setting follows a comprehensive induction programme for elected members.
Visits to projects, services and facilities to help understand the challenges were followed by workshops.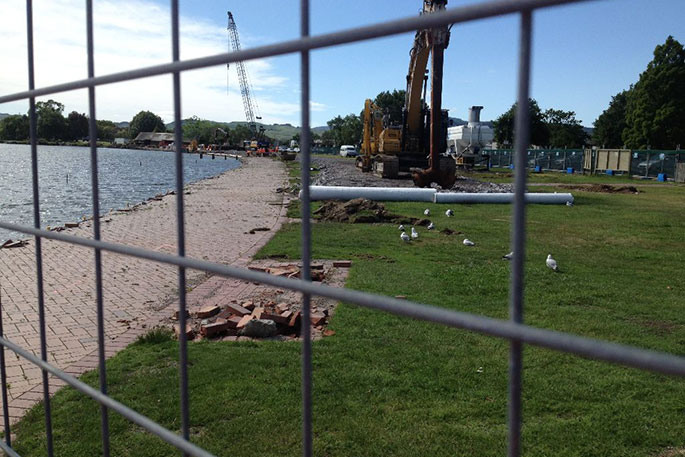 A work programme to identify key workstreams and projects will now be developed and presented to the council early next year for approval and implementation.
The work programme will include short, medium and long-term goals.
Work on a district housing plan is already underway alongside key partners including government agencies and iwi.
Rotorua Mayor Steve Chadwick thanked the councillors for their participation in the induction process and workshop discussions saying these helped shape "the place we'd like to see in future".
"We've got the challenge of the wellbeings [which have been put back into the legislated responsibilities of local government] and we're putting people at the heart of the next three years and beyond," Steve says.
Subscribe to our daily Newsletter
Email: