Rotorua GLO Festival is excited to announce Strangely Arousing as the headline act for this year's New Year's Eve celebrations at the Village Green.
These five musical gypsies are pleased to be returning to play in their hometown after six years of playing sell-out gigs around New Zealand, including Ragamuffin and Rhythm & Vines, and touring in the Middle East and Asia.
Showcasing their unique blend of reggae-based, jazz-influenced sound, Strangely Arousing will count in the New Year before the midnight laser and fireworks extravaganza.
People are invited to arrive at the Rotorua Village Green at 5.30pm, when the gates will open on the fenced Village Green.
Food trucks will be available throughout the evening and we suggest people bring water bottles as free drinking water will be available.
More FM are running a Family Zone with free activities and games from 6pm until 8.30pm. Kids will be entertained by the Unbelieve-a-Bubble Science Show from 6pm on the main stage.
As voted by the public, the family movie Toy Story 4 begins at 6.30pm on the big screen. A great range of performers will take stage prior to the first family fireworks and laser display at 9.30pm.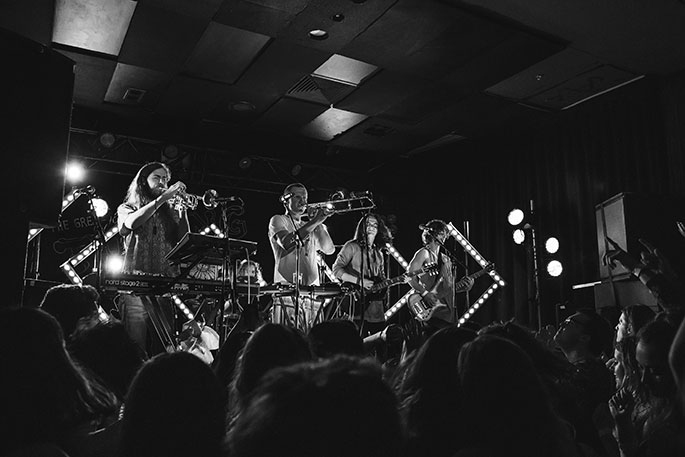 Following this will be a fantastic line up including aerial performers, the Toi Ohomai band, DJ Pete Makiha, and Sonic Delusion before Strangely Arousing take the stage for the finale.
Mahons Amusements are located right next door to keep people entertained right through the evening.
Bring whānau and friends, sunscreen and hats, picnic blankets and chairs to enjoy a fantastic family-friendly evening. To ensure everyone has a great view of stage and screen tents and gazebos are not permitted.
To keep the event safe for all please do not bring in smoking/vaping, alcohol, drugs or gang patches or colours. Bags will be checked upon entry.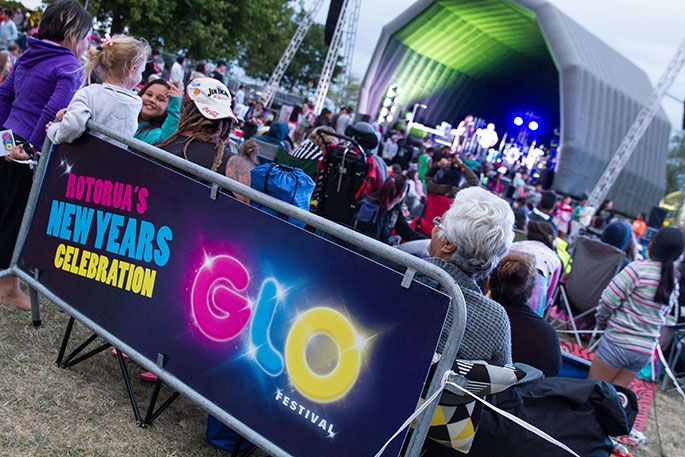 Subscribe to our daily Newsletter
Email: