There has been a two-vehicle collision between Whakatane and Matata late this afternoon.
Police received a report of a two car crash on Thornton Rd about 5.30pm.
The crash is near Smith Rd.
It is understood that two people are seriously injured.
Motorists are advised that there may be traffic delays.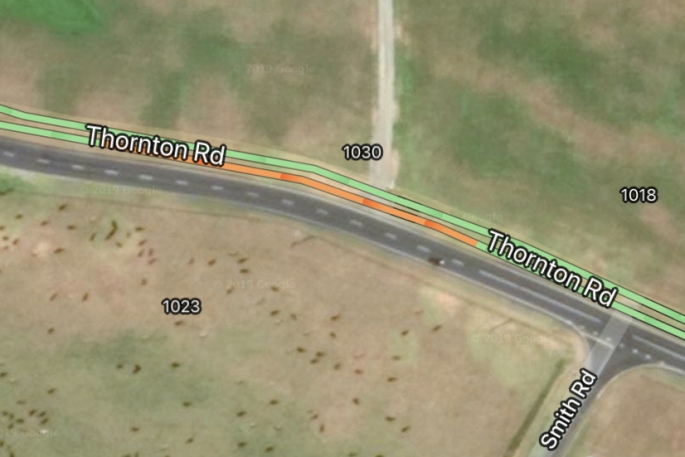 Subscribe to our daily Newsletter
Email: