Rotorua will be staring down the barrel of a by-election if popular third-term district councillor Tania Tapsell becomes a member of Parliament after September's election.
But, the price of democracy could be up to $125,000 if a by-election is necessary.
Tapsell, 27, announced her candidacy for the East Coast electorate on Saturday and will be standing for the National Party.
She replaces current East Coast National Party MP Anne Tolley who will be on the party's list instead of seeking re-election in her electorate.
Rotorua Lakes Council chief executive Geoff Williams has confirmed that the Local Electoral Act requires a by-election to be held if a vacancy occurs more than 12 months before the next triennial election.
Tapsell cannot hold both positions at one time and would be required by law to resign her council position.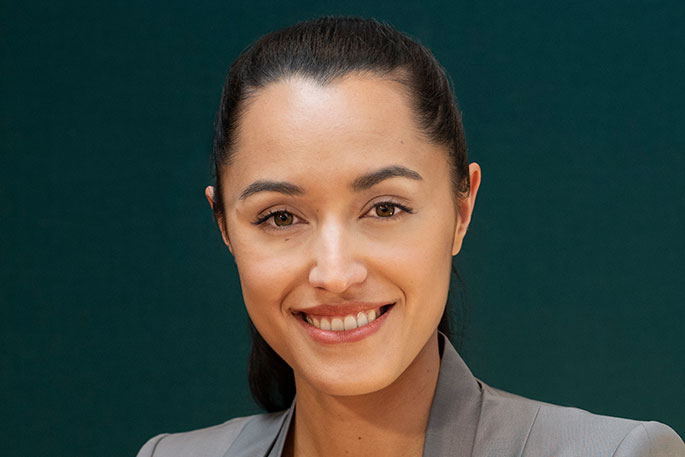 Tania Tapsell. Photo/Supplied
Williams says the cost to run a by-election is approximately $125,000 and the timing of any by-election would be dependent on when the vacancy arises.
The process for a by-election is the same as for triennial elections.
Tapsell, who had been tipped to run for the Rotorua mayoralty, has been the highest polling Rotorua Lakes Council candidate in the last two elections.
She first got onto council in 2013 at the age of 21 when she polled fifth with 8798 votes.
In 2016 she was top polling candidate with 9567 votes and in last year's local body election was also top polling candidate with 10,213 votes.
Lowest polling winning candidate in the 2019 election was Trevor Maxwell with 6230 votes and in 11th was Trish Hosking with 5961.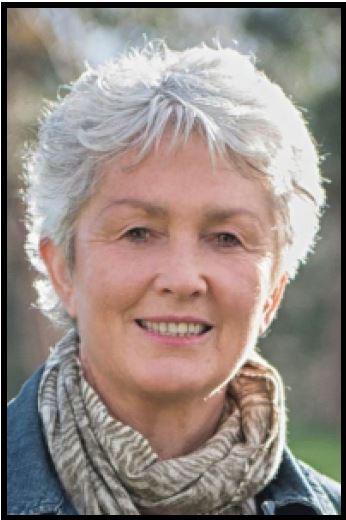 Trish Hosking. Photo/2019 Candidate Information Booklet
Hosking declined to go on the record with Rotorua Now but told another local media outlet she would run in a by-election but also felt she should be automatically made a councillor being the highest polling losing candidate from the last election.
Hosking says the cost of running a by-election would be an issue for ratepayers.
2019 election candidate Ryan Gray said he was undecided whether he would stand again.
"Since last year's election people from across our community have been in touch asking that I stand again to continue fighting for the same issues that I campaigned on, more housing, improved infrastructure, fit for purpose tourism policies, community safety and enhancing our CBD.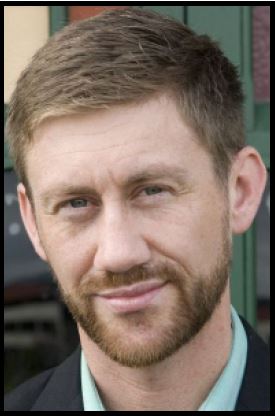 Ryan Gray. Photo/2019 Candidate Information Booklet
"In the post-Covid world, it is vital that Rotorua elects councillors who can focus on the future and aren't afraid to make sensible investment decisions to ensure in the future our people won't miss out on having access to the same beautiful public spaces and opportunities as we do today," says Gray.
Tapsell has not said what she plans to do if she does not make it into Parliament, but she would remain on council if she did not win or make it in on the list.
The National Party has not yet decided on its final party list for the general election.
Rotorua Mayor Steve Chadwick says she was not surprised to hear of Tapsell's nomination as "she has always been open about having political ambition and aspirations and it's a matter of having to decide if your political future is in local or central government".
"Having served on council she's been exposed to governance at a level that will give her skills she can take with her into any future political career.
"Tania has sound governance skills, is a whizz at connecting on social media and she's thoroughly likeable and professional.
"There's not much time for her to get things going in the East Coast rohe and it has been a swinger seat so it won't be a given.
"If she wins the seat I think she'll enjoy being in central Government. It's a big pond and uncompromisingly tough – certainly not for the faint-hearted – but her local governance experience would certainly stand her in good stead," says Chadwick.
* Disclosure: The writer of this article was a candidate for election to the Rotorua Lakes Council in 2019.
Subscribe to our daily Newsletter
Email: