The Kiwibati community group from the Bay of Plenty have joined with many other groups from all over the North Island this weekend to celebrate their connection to Kiribati through song and dance.
It was their way of staying connected to an island that is more than 4000km away.
The 3000-strong Kiribati community in New Zealand were also marking its language week.
The New Zealand Kiribati National Council - NZKNC - hosted an event yesterday in Auckland to mark Kiribati Independence and to end a long week of language, cultural and sporting events for its community.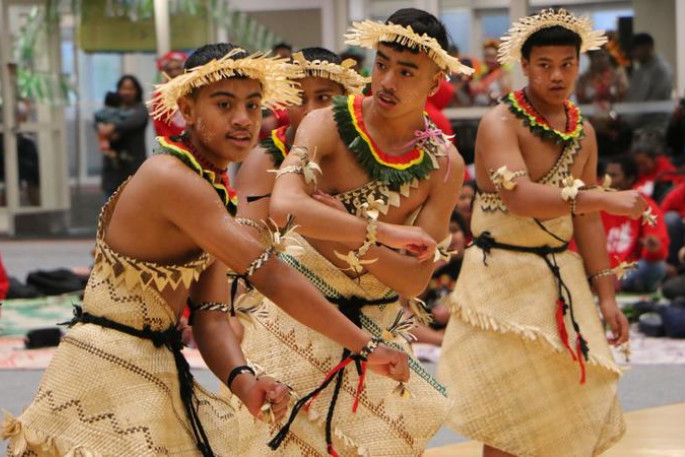 Photo: RNZ / Jogai Bhatt.
Groups from Wellington, Bay of Plenty, Hamilton and Auckland gathered at the Bruce Pullman Arena, to celebrate and pay tribute to their homeland.
Secretary of the NZKNC Lydia Teatao says for her small community the annual language weeks were truly valued.
"Everyone looks forward to July because that's the time we come together and celebrate who we are. This is home," says Lydia.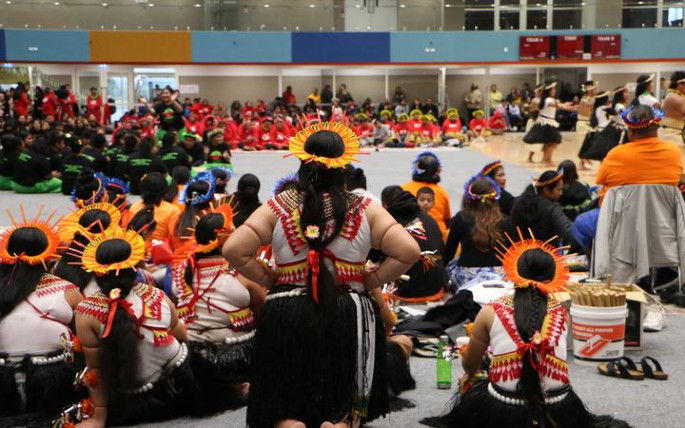 Photo: RNZ / Jogai Bhatt.
Each group from around the motu brought its own style and flare to the performance stage and with no age limits.
For Susie Kabuati Dugmore, her cultural pride took over during her performance with the Kiwibati community group from the Bay of Plenty, to the extent of adding some ad lib moves.
It was their first time joining the rest of the New Zealand Kiribati whānau in Auckland.
"At first I was a bit nervous, but then we got on there and the spirit of dancing… surprisingly, the feeling just lifted me up… I was just so excited."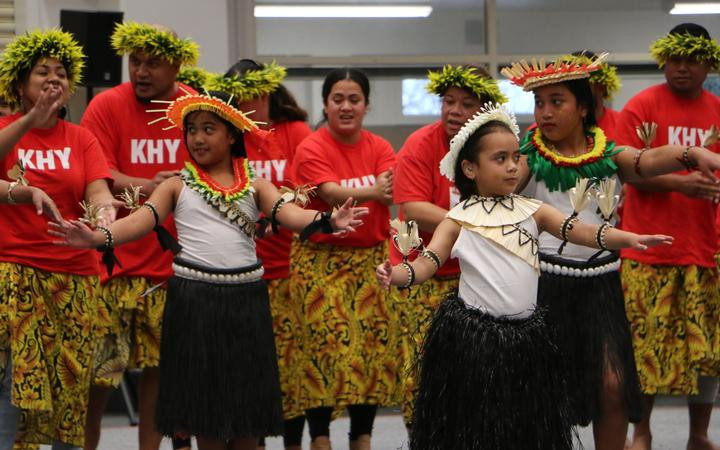 Baiteke Tabane, 15, represented the Marewen community group based in Auckland.
He said he wasn't the most fluent in his language, but he knew the importance of learning and knowing it.
"They speak it at home but most of the time I speak English because I'm not really that good.
"But it feels amazing once you know a new language... just give it a try."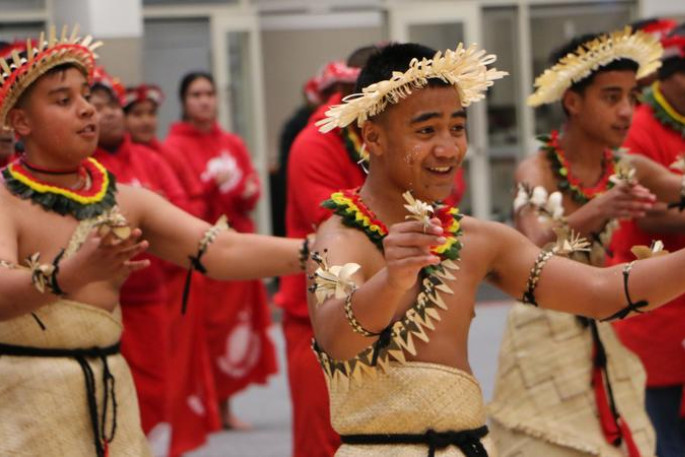 Kiribati mothers Tracy Cauldwell and Elizabeth Neemia both speak the language at home fulltime. It's their way of preserving their mother tongue for their children.
"We don't speak English. Sometimes the kids speak in English back, but they understand the language very well," Cauldwell said.
The event officially closed the Kiribati language week festivities.
As cliched as it sounds, Teatao said language was what kept migrant Pacific communities connected to home.
"Language is very important… We teach our children and encourage them to see the language of Kiribati as important as English.
"Without language, the next generation will be lost."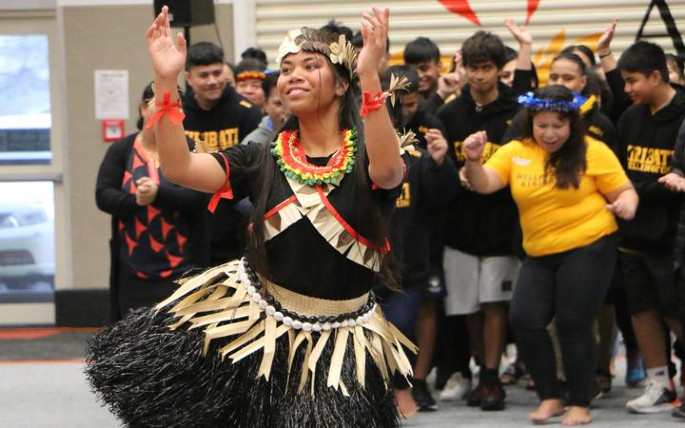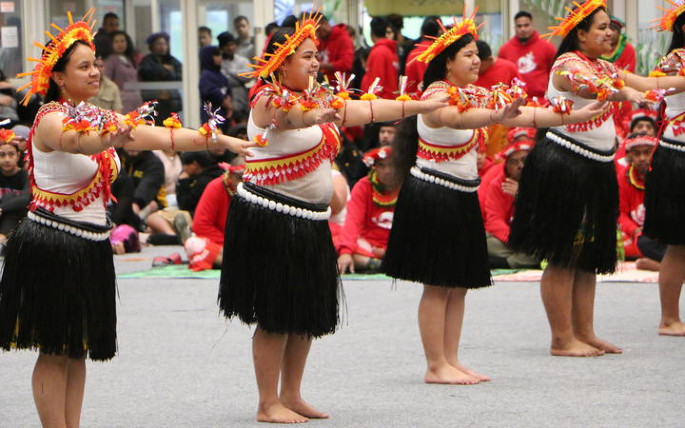 Subscribe to our daily Newsletter
Email: