New Zealand Police, Waka Kotahi NZ Transport Agency and the area's Councils are committed to improving safety on the Bay of Plenty's roads after a tragic week on the region's transport network.
As many people have now died on Bay of Plenty roads in 2021 already, as they did throughout the whole of 2019, according to the Ministry of Transport's year-to-date road deaths statistics.
One person died in a Katikati crash on Thursday, August 19, taking the total death toll for the Bay of Plenty, to 27 so far this year.
That is the same amount of fatalities on the region's roads for the whole of 2019, according to MOT's figures, and includes the death of Dallin Loibl, a Year 13 Ōtūmoetai College student, who died in a Brookfield crash on the afternoon of Tuesday, August 17. Another person involved in the same crash suffered serious injuries.
Western Bay of Plenty Area road policing manager Senior Sergeant Rob Glencross says that any death on the road is too many and that the police are committed to reducing death and injury on New Zealand roads.
"We work alongside our road safety partners to do this," says Rob.
"Too many people are dying on the roads of New Zealand, including the area of Tauranga and Western Bay of Plenty.
"We ask that people comply with their licences, the speed limits and weather conditions, and keep themselves and the other road users safe please."
Whilst not speaking about any specific incidents, Rob explains that a "large amount" of the deaths on the region's roads this year have been as a result of impaired or distracted driving.
"To all road users, please take care on the roads," he says.
"Drive to the conditions, wear your seatbelt, don't drive tired or after drinking or taking drugs, and put your cellphone away.
"There is more work to be done to make Bay of Plenty roads safe. This work isn't solely the responsibility of police and ultimately we need everyone in our community to make the right decision and not drive while impaired."
Western Bay of Plenty District Council senior transportation engineer, Calum McLean says the Council is continually looking at, and investing in, measures that can increase the safety of the region's roads.
"This includes new safety ideas brought to us by residents, elected members and our inspectors. Council has also just concluded a speed limit review in 2020 and as a result reduced the speed limits on a number of roads around the District in 2021."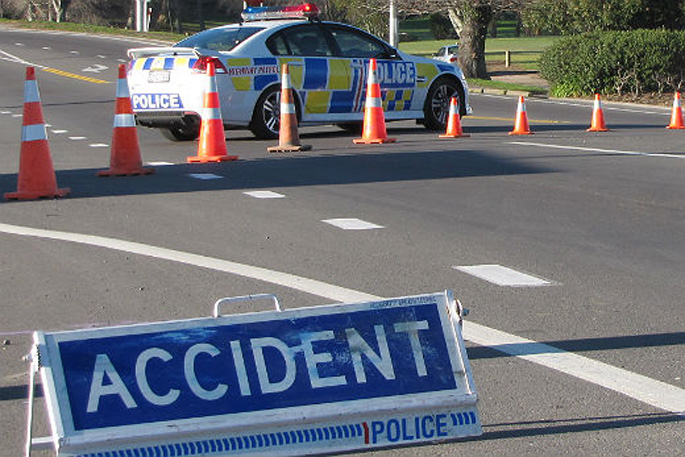 The figure of 27, according to Ministry of Transport statistics, is the same as the total deaths in all of 2019. File Image. SunLive.
He also echoes the police's sentiment, asking for road users to act appropriately when at the wheel.
"The most effective thing that anyone on our roads can do, for everyone's safety, is to drive to the conditions and pay attention to the road."
Tauranga City Council's general manager of Infrastructure, Nic Johansson, admits that, unfortunately, some crashes cannot be averted but highlights several factors that contribute.
"Deaths and serious injury accidents on our roads are tragic," says Nic.
"Crashes can't always be prevented because people will make mistakes, but the severity of crashes can be minimised by appropriate speed, the road and roadside environment, the safety rating of a vehicle and driver behaviour. These factors all contribute to create a safer transport system."
He also echoes the sentiment of WBOPDC, suggesting TCC are constantly looking at ways to make the roading network in the region safer, including intersection improvements, speed reviews and work on Maunganui Road, Cameron Road and Totara Street.
"Council has safety at the core of its transport strategy and has funding available each year that targets high risk areas for safety improvement.
"In addition we have a travel safe programme that works in schools and the community to educate our youngest and most vulnerable transport users."
Waka Kotahi director of Regional Relationships David Spiers highlights the dangers of exceeding the speed limit, not wearing a seatbelt and being distracted whilst on the road. However, he states that skilled and focused drivers are just "one piece of the puzzle" toward their "Vision Zero", a New Zealand where nobody dies on the nation's roads.
"Waka Kotahi NZTA was saddened to hear of the two people killed on Bay of Plenty roads last week," says David.
"Our thoughts are with their friends and family.
"If we are to achieve Vision Zero, we need to create a safe transport system; one that recognises humans make mistakes and is designed so that these mistakes do not need to cost us our lives. Even if everyone obeyed the road rules, New Zealand would still have more than 180 deaths on our roads each year."
Waka Kotahi statistics paint a bleaker picture compared to the Ministry of Transport's for 2019, with their Crash Analysis System suggesting 40 deaths on the Bay of Plenty roads two years ago. Their current figures for 2021 stand at 18, although the data is incomplete.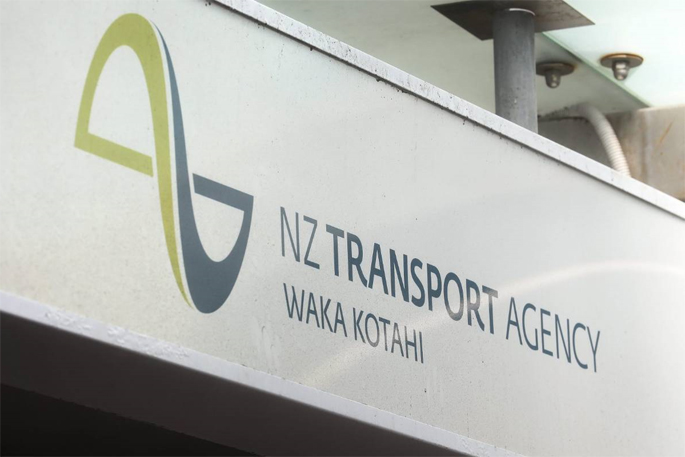 Waka Kotahi are committed to improving road safety in the region. File Image. SunLive.
David highlights projects such as State Highway 2 Waihī to Ōmokoroa, State Highway 33 Te Ngae to Paengaroa and State Highway 2 Wainui Road to Ōpōtiki as projects currently underway in which improvement of safety is the priority.
"We need to look at many parts of the transport system – including strengthening areas like safe speeds, road and street design, and vehicle safety. It's the only way we can create an Aotearoa where we can all get home safe to our whānau.
"These all use proven safety interventions which can prevent crashes happening, or if a crash does occur, they can reduce the level of harm to those involved."
Subscribe to our daily Newsletter
Email: