The domestic accommodation sector remains buoyant as Kiwis prepare for the spread of Omicron, according to new data.
Latest figures from Bachcare, New Zealand's largest holiday home management firm, show bookings for the month of January are up 17 per cent on the previous year.
The data also shows forward bookings for Auckland Anniversary Day, which falls on January 29, are up 12 per cent on 2021 and occupancy levels are up as high as 99 per cent over the long weekend.
Bachcare spokesperson Zaina Razzaq, says Aucklanders remain a primary driver of New Zealand's domestic tourism industry and they have adapted their planning to ensure they travel out of the region under the Covid restrictions.
She says this change in behaviour is being reflected in their data with the booking lead-in time dropping by up to 68 per cent for some regions, compared to the same time last year.
"We know that travellers, particularly those in Auckland are still mindful of the potential for the environment to change however we can see that this hasn't dampened their enthusiasm for travel to popular summer hotspots.
"Last year travel would have been booked three to five months out, however in areas like the Far North, this average booking time has dropped from 92 to 30 days in advance (a 68 per cent shorter lead time). Auckland lead times are down 48 per cent to an average booking period of 52 days in advance and in Taupo it has dropped from 163 to 85 days (47 per cent).
"An influx of travellers attending the One Love Music Festival in Tauranga has seen the region reach almost full capacity, with just a handful of properties still available for Auckland Anniversary weekend. Similarly, Rotorua is at 79 per cent and Bay of Plenty, Coromandel, Northland, Waikato are all above 60 per cent capacity.
"With our data now showing Aucklanders are booking much closer to their travel dates than last year and with the Government signalling we will not move into lockdown, we are expecting these regions to fill up quickly in the coming week however," she says.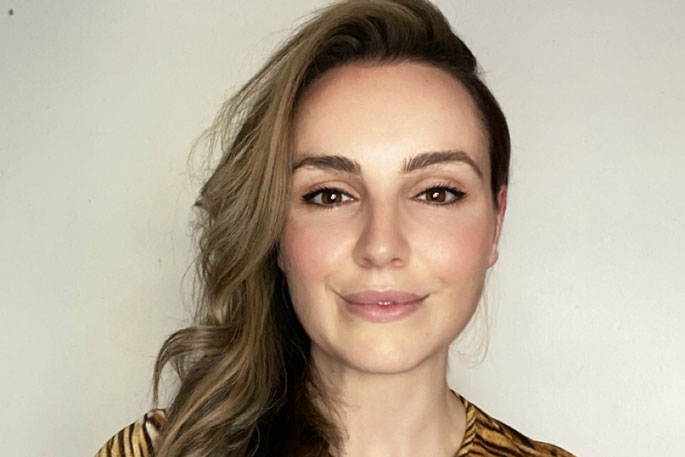 Zaina Razzaq.
Razzaq says Aucklanders appear to be preferring Auckland Anniversary over Waitangi Day for long weekend travel.
She says the most popular regions for the coming Anniversary weekend are Coromandel, Northland and Lake Taupo - similar to that of last year.
"Aucklanders are still booking with confidence for the Auckland Anniversary holiday however appear to be choosing their Anniversary weekend to go away over Waitangi Day.
"For Waitangi Day in 2021, 49 per cent of bookings were from Aucklanders, this year it's dropped to 35%, so it could be Aucklanders are keen to get away while they can in light of the developing situation with Omicron or, they may be deferring making firm travel plans until the last minute this year," she says.
Subscribe to our daily Newsletter
Email: