Two retiring Rotorua councillors listened as mayor Steve Chadwick lauded their contribution to the community over many years.
Charles Sturt is retiring after 33 years and Karen Hunt after 12.
Emotions ran high particularly when Charles, who's terminal health condition has precipitated his decision to stand down, spoke.
Steve in her introductory tribute says she's been particularly well supported in the current term. She had also thanked chief executive Geoff Williams and his staff who had answered every question councillors had asked,
The executive had come under much pressure. "And in local politics you cannot defend yourselves," Steve says, "but that is governance."
The contributions to the council made by retiring councillors Karen Hunt and Charles Sturt were "very different," Steve says.
Karen was fearless and honest and did her work incredibly well, and she was "incredibly well researched".
She was also an advocate for women and was on the national data base for women. She had also mentored other councillors.
She had undertaken challenging roles and made things happen in the CBD and the lakefront.
She once could have stood for mayor but had deferred to family life. She had a high community profile. Some had nit lied her style, but at least she was noticed, Steve says.
Councillor Sturt, retiring after 33 years, also came in for a special tribute.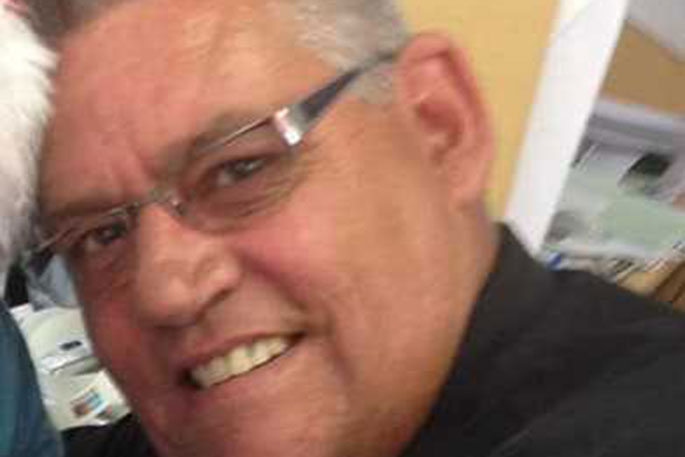 Charles was an "incredible" battler for local people, Steve says. "I think the last six years for you have been your happiest."
He had put aside petty politics as a consequence. Apart from his interest in sport, he also knew the financial aspects of running the council. He had professional governance skills. She admitted she did not enjoy "you over the fluoride debate".
He had been a strong advocate for his former north ward but had also spread his concerns for the wider community. He had displayed empathy and understanding.
He had never resiled, nor had councillor Hunt.
Karen says she's proud of a number of projects, particularly with the Te Arawa Lakes strategy group.
She had enjoyed wide ranging roles and delighted work was new happening on the lakefront, the Museum, the Sir Howard Morrison Performing Arts Centre and in forestry. The last 12 years had been a significant part of her life.
Councillor Sturt, clearly emotional, thanked all who had been involved in his political life, starting with his family and fellow councillors.
Having again collected himself, he found he had earned respect for Karen Hunt, who had arrived at her early council meetings with matching handbags. "What the Hell have we got here?" Charles said. But they had become firm friends.
Charles' final duty was to visit Perth, where he met up with former Rotorua council engineer Nico Claassen, a meeting which allowed hm to watch the All Blacks test against Australia.
He had served under four mayors and distinguished Rotorua councillors over the years. He had also thanked Karen Hunt and comforting messages from such as Rob Kent.
He also acknowledged the effect of the addition of Te Arawa committee around the table.
Since he was diagnosed with his terminal condition in 2017, he had received amazing support from his colleagues and friends, Charles says. He hoped all his present colleagues would be re-elected, he said, as he cracked, reduced to tears, between tributes and in one instance amid applause for his bravery in his delivery.
Led by governance expert Oonagh Hopkins, the corporate planning and governance officer, said Charles and Kare were a pleasure to work with on a day-to-day basis.
Karen had supported the move towards more friendly communication. Charles Sturt, with his raffish wit, had been known as a "friendly rogue".
Gifts from the council's governance team – two wooden plaques on which were written their lengths of service.
Finally, former deputy mayor and the council's cultural ambassador Trevor Maxwell also paid tribute to Charles, a mate whose friendship preceded their time on the council, and Karen..
Subscribe to our weekly Newsletter
Email: