A large Police presence has been observed in the Western Bay of Plenty this afternoon, involving the Armed Offenders Squad and Police dog units.
A SunLive reporter says that over 15 Police vehicles and the Armed Offenders Squad have descended on a property near No1 and No 2 Roads.
"The Police also have their Armed Response Team on site.
"People are getting arrested in cuffs. There are two dog units, the Police van with negotiators, and also the Armed Offenders Squad who are all on the road.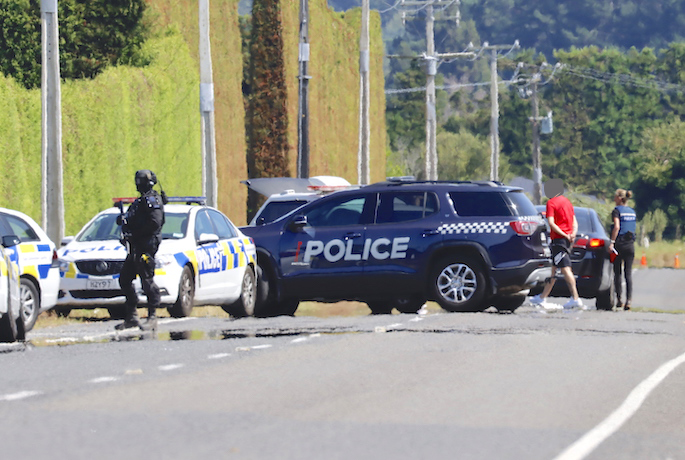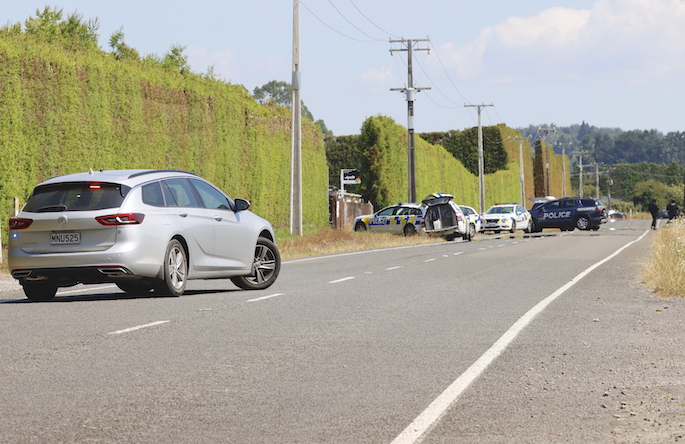 Police have confirmed that the incident in Te Puke relates to enquiries Police are making following the serious assault in Tauranga early today.
A man was assaulted on The Strand and is now in Tauranga Hospital in a serious but stable condition.
Police received a report of the assault at around 1.45am on Sunday morning. The area of the assault, between the water fountain and the railway bridge on The Strand in downtown Tauranga was cordoned off while a scene examination was carried out by a Police photographer and Police forensics.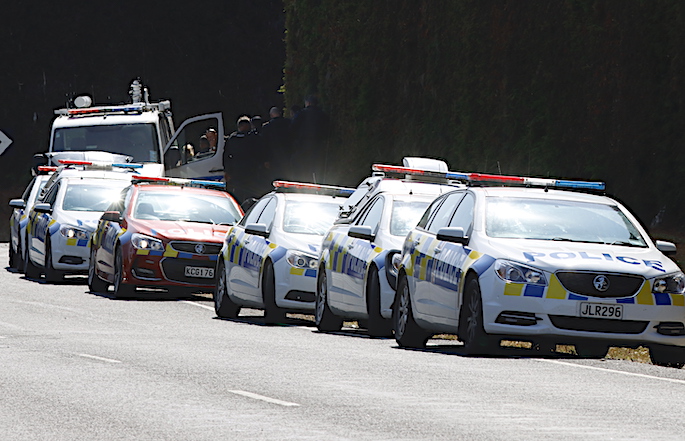 Police Commissioner Mike Bush announced in October 2019 a trial of Armed Response Teams (ARTs) to support Police's tactical capabilities on the frontline to minimise the risk of harm to the New Zealand public and to Police staff.
ARTs are specialist police personnel who are part of our Armed Offenders Squad (AOS) and intended to complement the initial response to critical or high risk incidents by being on duty at peak demand times, seven days a week.
Counties Manukau, Waikato and Canterbury were the three Police districts selected to host the trial as they have the highest number of firearms seized, located and surrendered, and have the largest AOS groups to support the trial, which was planned to run for six months.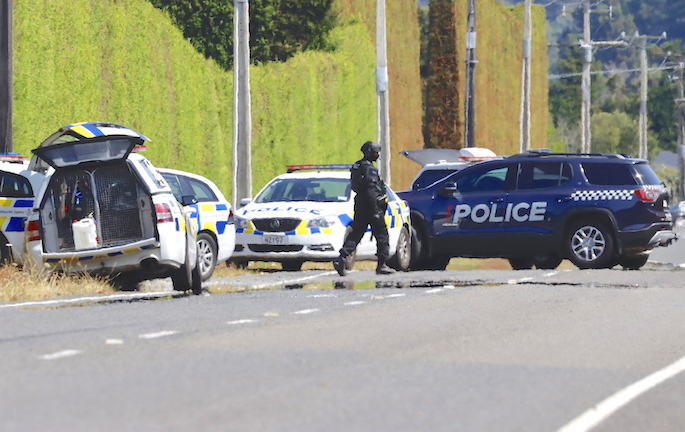 In October, Mike Bush said that during the trial, ARTs will be focused on responding to events where a significant risk is posed to the public or staff. The Armed Response Team has a minimum of three armed, AOS trained staff with a specialist vehicle equipped with tactical options.
Police have yet to confirm where the ART seen in Western Bay of Plenty today has been deployed from.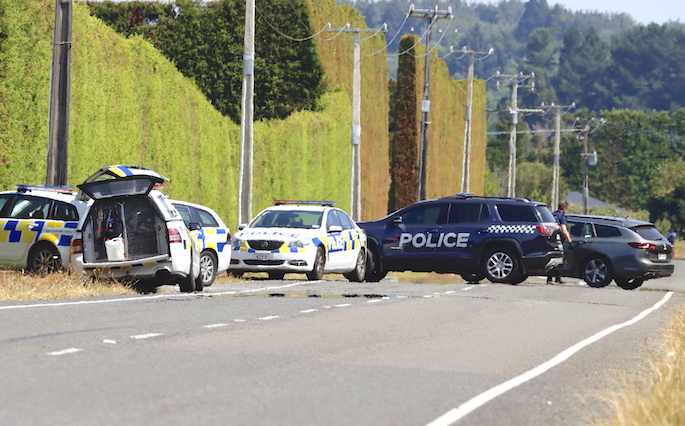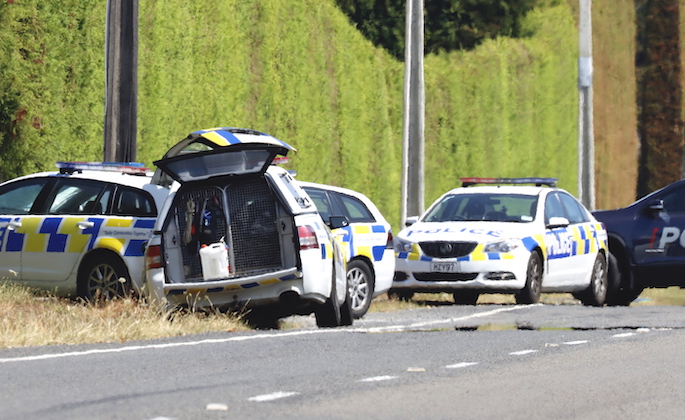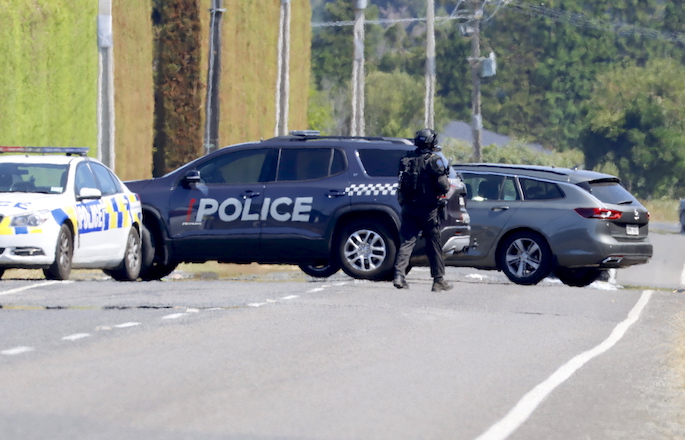 Subscribe to our daily Newsletter
Email: